Northwest Lighting & Controls represents quality manufacturers with great value, and performance.
Specification Grade LED Based Luminaires
For commercial and institutional markets
Pathway Lighting is an innovative designer and manufacturer of specification-grade LED-based luminaires — from downlights to wall washers, adjustable accents to decorative pendants, and emergency to egress fixtures — for the commercial and institutional markets. Our wide range of products can support the lighting requirements of a single space or the entire project, and our open platform approach to LED product development simplifies specification and gives our customers choice, more time to focus on lighting design, and peace of mind that only a trusted source for quality products can offer.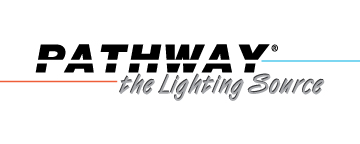 LED Architectural and Commercial Luminaires
Great for interior and exterior applications. Color mixing and DMX Controls
Acclaim Lighting was founded 2003 in Los Angeles, California and immediately made an impact on the market with an impressive portfolio of innovative and advanced lighting technology, including high performance controller units for entertainment and architectural lighting demands.
They are a worldwide, established, key supplier for prestigious architectural and urban lighting demands as well as for challenging unique appearance of cultural venues, luxury hotels, theme parks, cruise ships, TV-studio sets and clubs.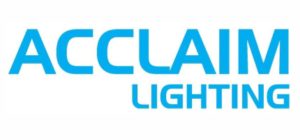 Commercial, Architectural, and Residential Barn Style LED Fixtures
American made Porcelain Enamel Barn Style Fixtures.
Barn Light Electric products are favored by architects, designers, contractors, lighting professionals, and homeowners who desire quality, American-made lighting that can be customized with size, finish, mounting, and dozens of other options.
All of the Barn Light USA Commercial products are manufactured, assembled, and shipped by Barn Light Electric Manufacturing in Titusville, Florida.

Track Systems, Multiples,
&

Entertainment Luminaires

Good for Retail and Theme Environments
DMX and Bluetooth Wireless Luminaires
In 1934, Times Square Lighting opened its doors in the heart of New York City. Manufacturing theatrical lighting and accessories, this family-owned business quickly became known for their reliable, high quality products, and incomparable customer service.
With the continued growth and success of this once small company, Times Square Lighting relocated to Stony Point, NY where they began to manufacture not only products geared toward the theatrical market, but added lines for the architectural and display lighting industries as well.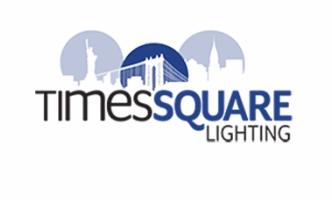 Commercial, Industrial and Residential Luminaires
&

Controls

Fully integrated bi-level motion sensor controlled lighting system, Occu-smart®.
LaMar Lighting was founded in 1957 as a manufacturer of commercial, industrial and residential lighting.They are committed to producing high quality LED luminaires using state of the art components and proud to say they are "Made in USA."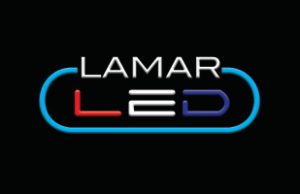 Commercial, and Industrial Luminaires
Indoor, Outdoor, Harsh Environment, Exits, High Bays, Vaportights, VersaLed
EELP is based in Trevose, PA where they started selling exit signs locally and have grown to be a major supplier of commercial luminaires nation wide.
EELP offers great quality products at a very competetive price for everyday applications.
LED Cylinder Downlights – Interior and Exterior
The Aquarii Advantage: Supplying solutions with proven experience. DMX / RDM, 0-10VDC, ELV, DALI

Roadway and Pedestrian Scale Lighting
Lighting products suited for a wide variety of commercial, transportation, industrial and institutional applications.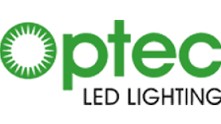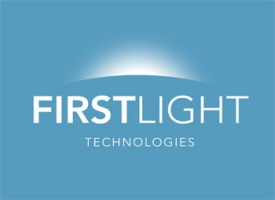 Wireless Lighting Control System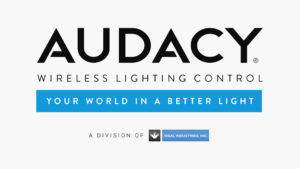 Lighting Control and Energy Management System
NexLight designs and manufacturers high-reliability low-voltage lighting controls systems for the commercial building market.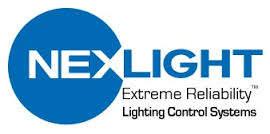 Emergency Lighting
Central Power Systems, Exit Signs and Battery Back-Up Emergency Lights
Emergency Lighting System
Low Voltage Central Power System